Why use our Online Airport Transfer and Minicab Booking?
You deserve a comfortable transfer to your destination, and it should be without trouble. If you are wondering why you need to use our online taxi booking, here are what you should expect.
1. Perfect Booking Platform
Our online taxi booking platform is user-friendly; you do not have to be tech-savvy to use it. Fill the required fields, and a taxi will be assigned to pick you.
2. Meet and Greet
Our driver will be waiting at arrivals with a nameboard welcoming and assisting to you to your vehicle.
3. Airport Transfer Services
We offer one of the best transfer services in East London and South East London that is why we offer first-rate city airport taxi and east London taxi services. Our services are top-of-the-line.
4. Courteous Chauffeurs
In addition to our state-of-the-art vehicles that are in the best working condition, our chauffeurs are professionals that are licensed, certified, insured and courteous. You are in for a moment of the comfortable ride.
Visit our website and book the city airport taxi and east London taxi online. We assure you of an enhanced experience.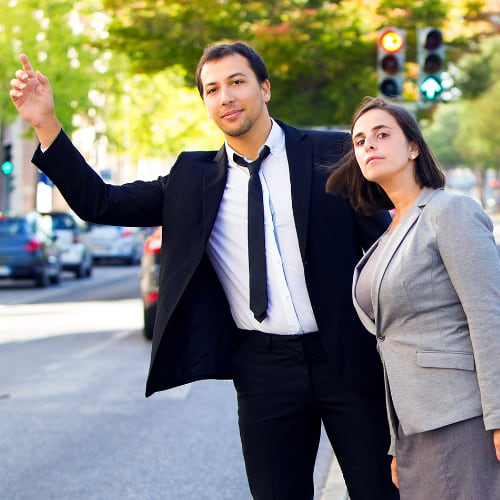 We are here to make your journey simple and exciting for you.
Reliable, executive and safe transportation services are a rare commodity nowadays. The good news is that Local Cars taxi is just a call away.
Ever been in a position where you were running late and had to catch a plane in the last minute? Well, Local Cars is available for you, with a reliable taxi company number for you to dial and get your needs sorted. With us, you are assured of timely arrival. The last minute savior in deed!
Long-Standing Experience
Top-Notch Drivers
First-Class Services
Always On Time
All Airport Transfers